Online
View our livestream.Listen to the podcast.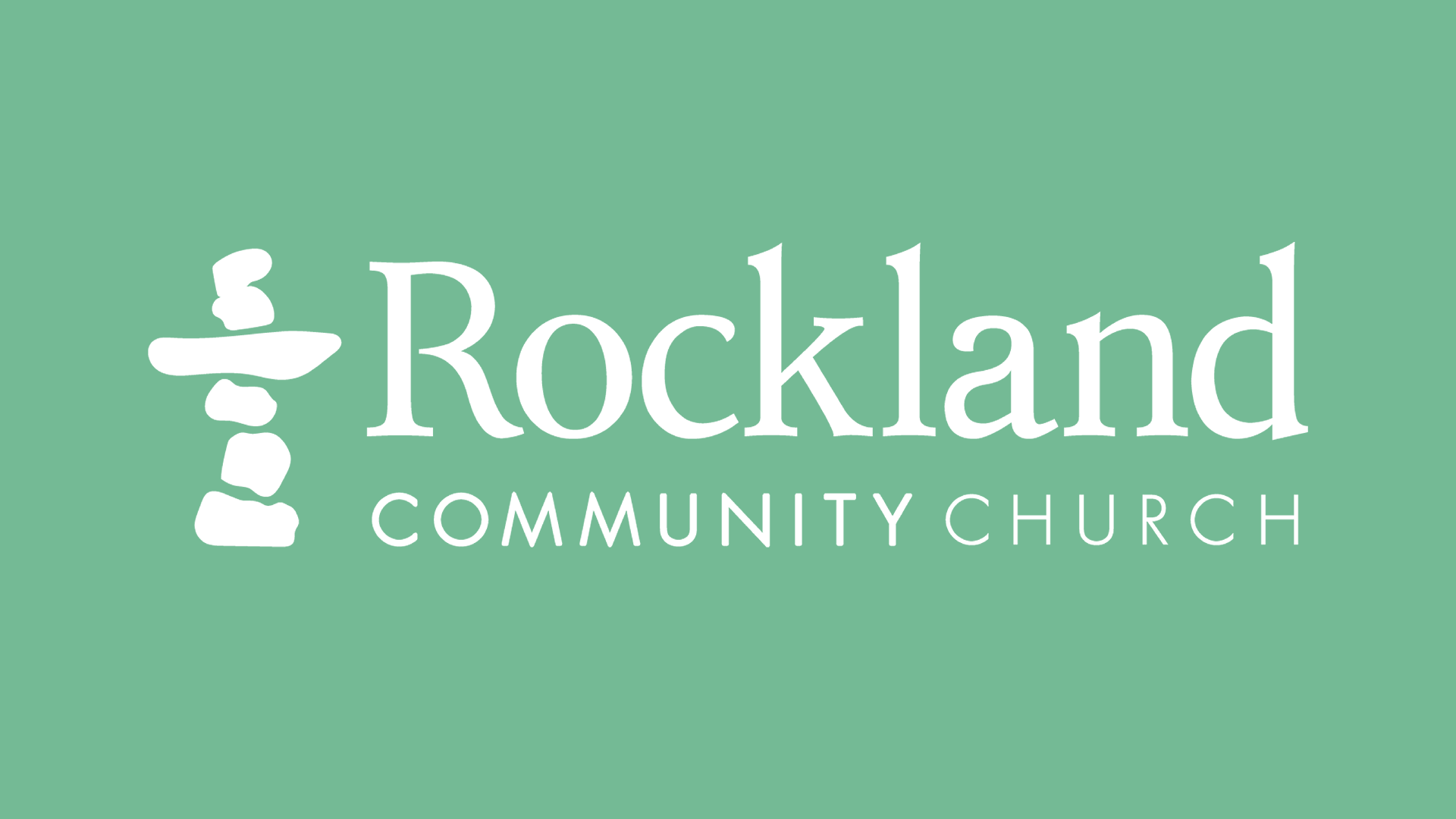 Traditional Service
Sunday mornings at 9:00
This service includes traditional hymns, classical choral anthems and the occasional contemporary chorus. It is led by our choir and worship leaders, and accompanied by piano, organ, and acoustic guitar. Each week one of our pastors will teach from God's Word and we will receive communion together.
Contemporary Service
Sunday mornings at 10:30
This service is led by our contemporary worship band and includes modern worship songs from the last decade as well as contemporary arrangements of favorite hymns. Each week one of our pastors will teach from God's Word and we will receive communion together